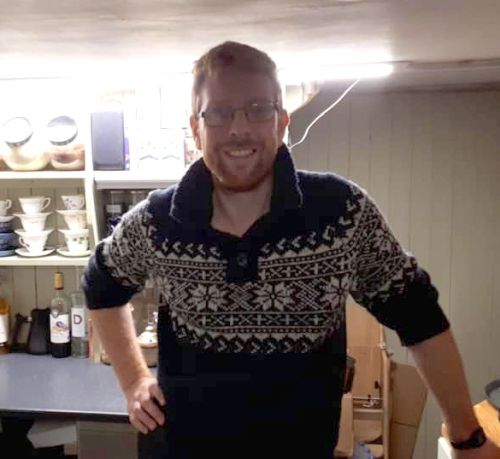 The Sidmouth Gin Story
How it Began
Our story, the Sidmouth Gin story, begins back at the start of 2017. I was working as a regional compliance manager for a large supermarket covering Food Safety, Health and Safety and trading compliance across 113 Stores and managing an area from Coventry down to Penzance. I was working long days and covering around 50k miles a year.
It came to a head in March with the workload and I went off work with 'stress'. Monday morning of my first day off I bumped into a friend down town who had just come back from helping at an orphanage in Uganda. She had just got a job working at this little cafe called the Dairy Shop in town. The shop was for sale and she was telling me what a good little business it was before she had to go to work.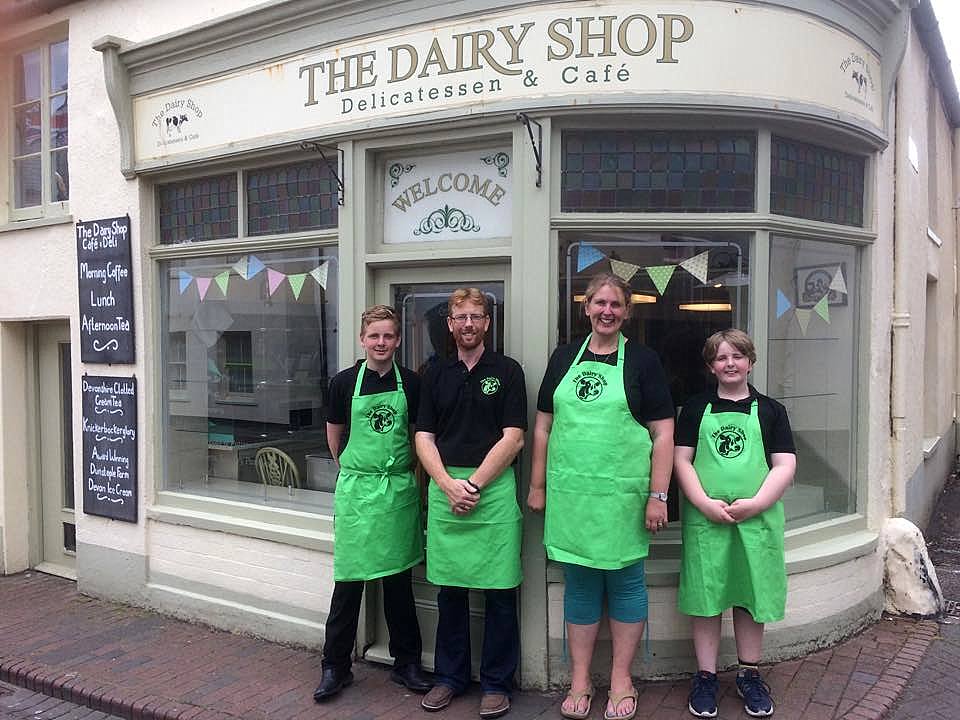 I thought that it sounded really interesting and decided to look into the business. Later that evening we met up at music practice and I asked if she was still interested in the café. Unfortunately, it was too much for her so she could not do anything about it. Looking at our finances it could be possible for us to buy the business.
Our family are part of All Saints Church in Sidmouth and there are lots of retired and very experienced friends who are part of the congregation. We were able to get help from an ex-bank manager, a former business owner, a builder and an accountant. All were able to look at the shop and give us lots of really helpful advice.
The following week was Keswick in Devon and the whole week was looking at how as a church we should be going out into the community and being a light in the darkness. Several years ago, we had the idea of taking over a cafe on Christmas day and having a drop in for coffee and mince pies as well as a non-church venue for a youth café. This was looking perfect.
So we put our first offer in and it was refused. We were then asked to put our best offer in – which we did thinking that if it was God's plan then we would be put where God wanted us to be! On the 13th of March, I was in Bradford on a course and I received an answer phone message saying they had accepted the offer! I had to call back to confirm. In the morning break on the 14th of March, I had to go to my car to charge my phone so I could make the call. Charging my phone, the radio came on and the programme was the end of UCB's "Word for the day"…….
'The door of opportunity is marked push' The speaker, Paul Hammond, prayed for Christians to take opportunities and to go out beyond their comfort zones. At this point I had tears running down my cheeks as I rang up to confirm our offer.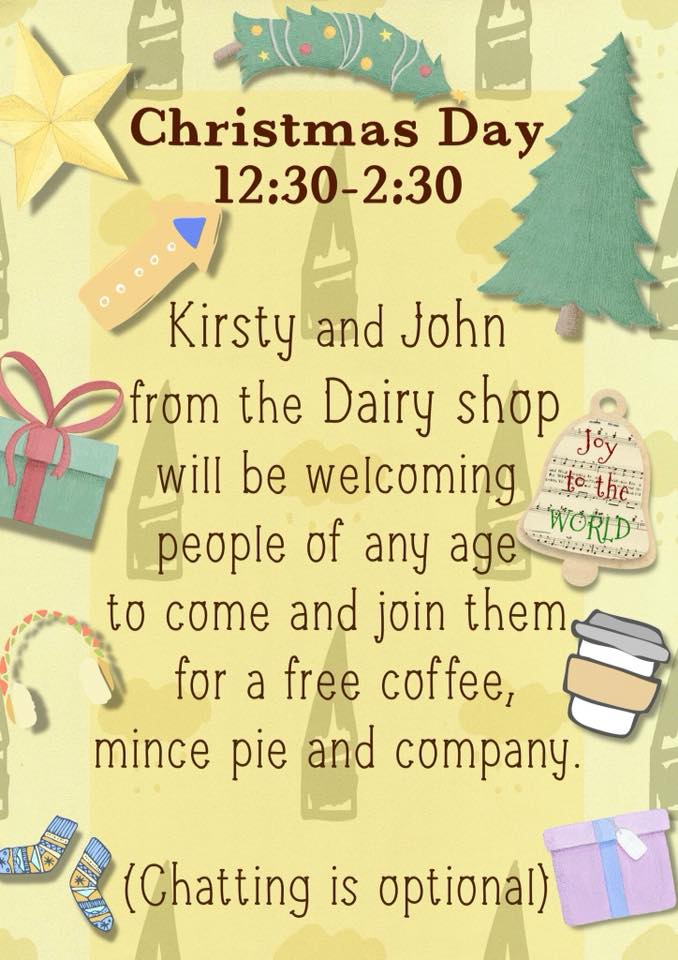 SIDMOUTH GIN LTD can be found at 5 Church Street, Church Street, Sidmouth, EX10 8LY, United Kingdom. SIDMOUTH GIN LTD. (company# 11101056) is a company registered with Companies House, United Kingdom. The incorporation date is December 7, 2017.
The photographs used within this website are thanks to Sidmouth Gin, The Dairy Shop, Sidmouth Herald and Kyle Baker Photography