Sidmouth Gin – in the very heart of Sidmouth town
A small family-run distillery started in 2017 to make hand-crafted batch gins on 'Verity' our 100-litre pot still. Our botanicals, sourced fresh from the beach and the surrounding Sid Valley area, make Sidmouth Gin a true taste of Sidmouth.
Starting in 2017 with Seashore, a Silver award-winning gin, combining Sugar Kelp hand-harvested from the pristine Sidmouth beaches under a licence from the Crown Estate and consent from Natural England.

Only here for the Gin… and cream.. This is our go to place in Sidmouth for great gin… They make their own!!! And, if you ask nicely they will give you a micro g&t just as a taster. Check out the website if you fancy any, they can send it to you… We went for the pink gooseberry, lovely…

Trip advisor Review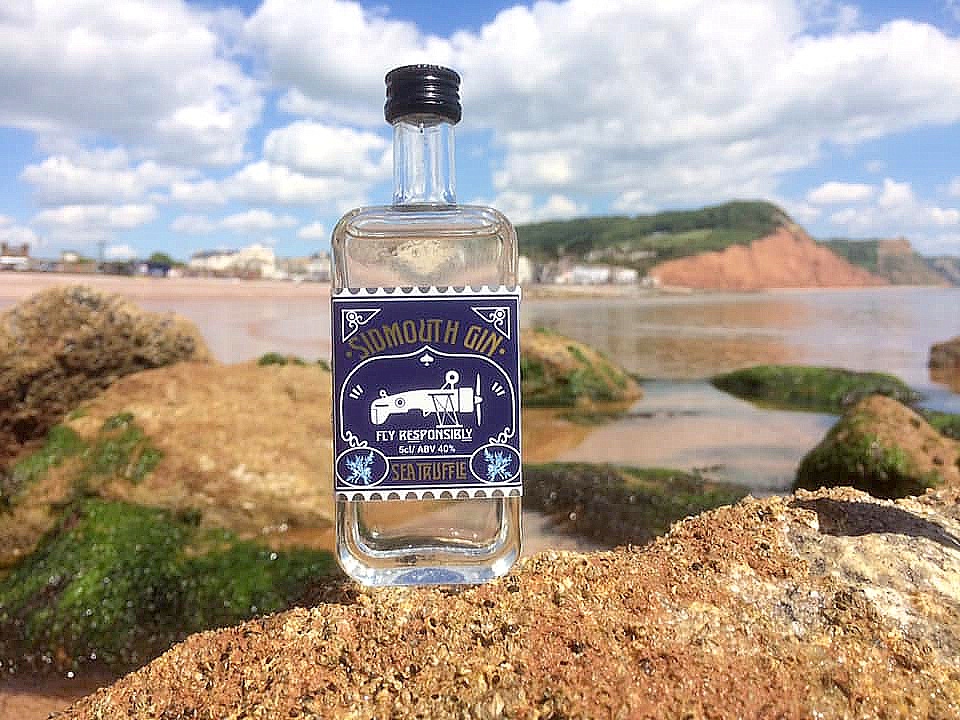 What a little gem of a tearoom /store. This is my second visit and coming all the way from London. The gentleman that owns this place goes out of his way to explain what he does and shows which Gins he makes as Sidmouth Gins to have with what mixers. Will continue to visit just to buy his wonderful seaweed Gin.

TripAdvsisor Review
Congratula-gins!
Sidmouth Gin scoops gold award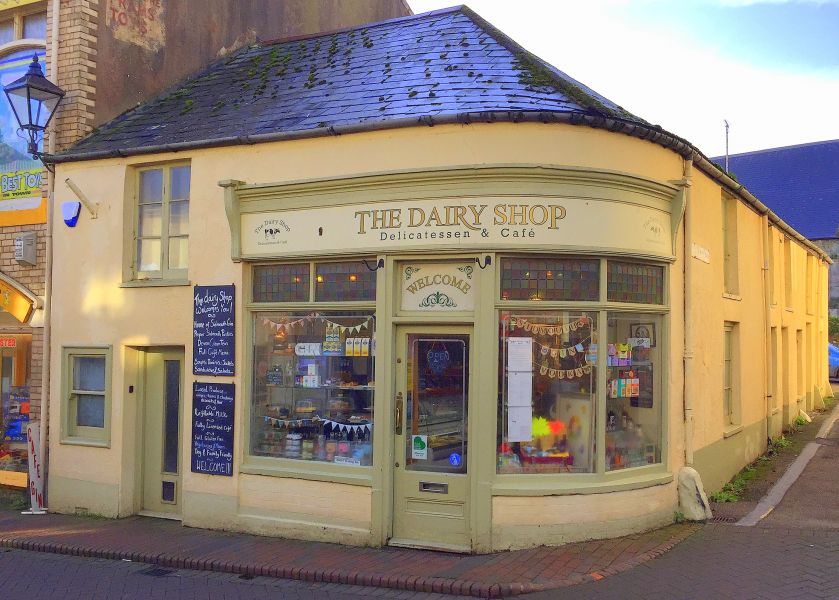 Great Gin Night. We went along to the new Gin Nights on Saturday at this lovely, cosy cafe in the centre of Sidmouth. They serve their own distilled Sidmouth Gins with some unique flavour combinations. Their Sea Shore gin made with seaweed harvested from the local beach was of particular note. Crisp and refreshing with pleasant subtle undertones, it was delicious served with straight tonic and a slice of lime. Next, we tried the Rhubarb gin, which when combined with a ginger-infused tonic was sharp, bold and left me wanting another glass.
This café is a family-run affair utilising all local produce and also sells many unusual and quirky preservesand products. The rhubarb mead was also a little gem. The staff were so friendly, welcoming and took the time to chat about the gins and their products.
This café is well worth going to when visiting Sidmouth. I will be returning.

Trip Advisor Review